Number one marina and golf resort in Costa Rica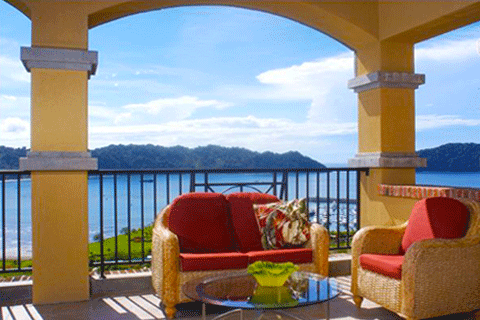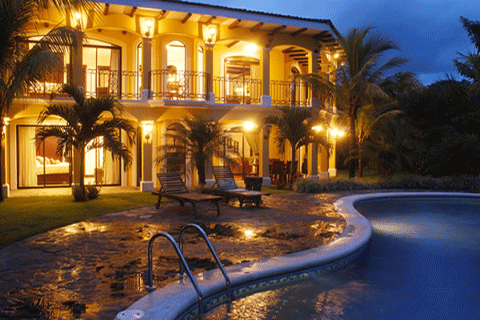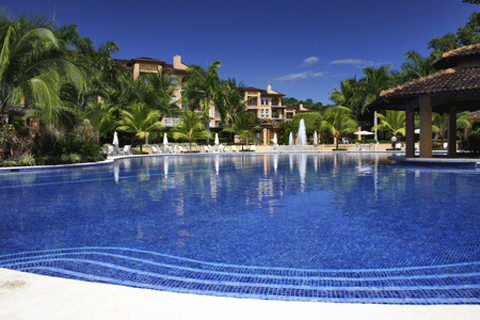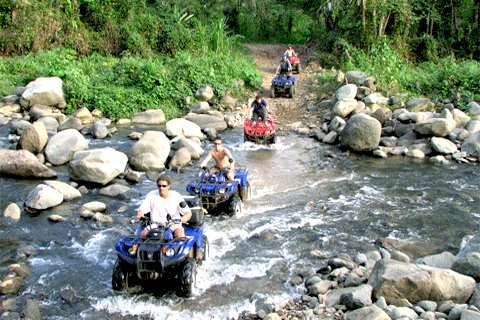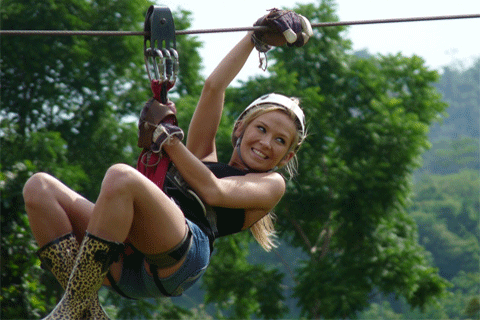 Costa Rica luxury vacations
Los Suenos Resort, Costa Rica, home of the luxury home Casa Dome and the finest vacation and sports fishing location in all of Costa Rica. For those who want the best, this luxurious home features 6 bedrooms, 5.5 baths, and every creature comfort modern technology can provide. Corporate Facilities: Business conference center, party center, or private luxury Costa Rica villa/home with almost 6,000 square Private office with high speed internet, computer, huge private pool, billiard table, large bar area, video games, and much more. Magnificent view of Herradura Bay, the Pacific Ocean and almost the entire resort.feet
What People Say About Los Suenos
Paul Speroni - CEO, Pay America, Inc.

We stayed at the home Casa Dome for a week in March 2011. Our trip was filled with all the usual water sports, zip lining and adventuring we wanted. Coming back to Los Suenos Casa Dome was like finding a spa in your room. Clean, large, lovely and refreshing. The pool is relaxing and the many restaurants are fantastic. We are already planning a trip to come back to Casa Dome in Los Suenos Resort next year

Brad Llewellyn - CEO retired

Been to the Los Suenos property several times on golf/fishing excursions. Has always been a great place to stay. Outstanding staff and amenities, at Los Suenos Rentals. Resort marina is located adjacent to one of the great sailfish and blue marlin fishing grounds of the world.
"Cant wait to do it again next year"
We stayed at Casa Dome in the resort for 8 nights. What an incredible way to do a holiday with the kids. They could eat and drink whatever they liked all day. I don't think we would even consider anywhere when we go to costa rica again.Seriously, go to this resort if you want to feel like royalty! It's is absolutely beautiful!